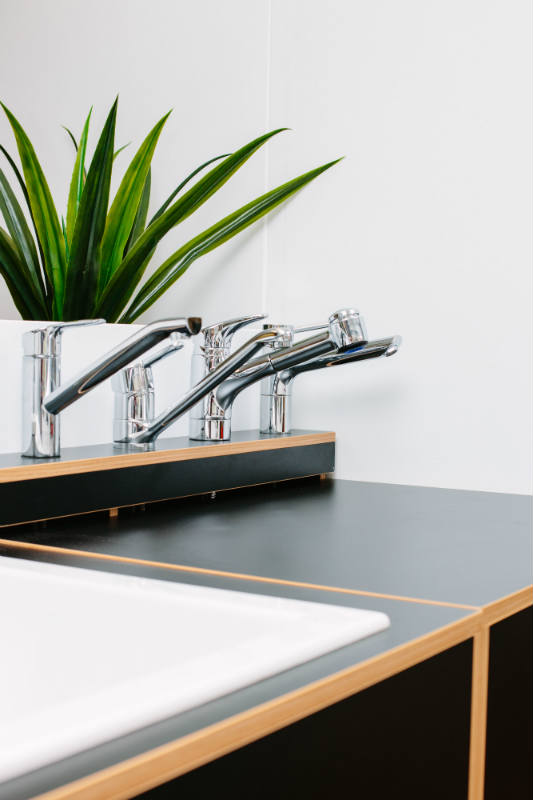 2 pack & marble
Ascot / Brisbane
6 week build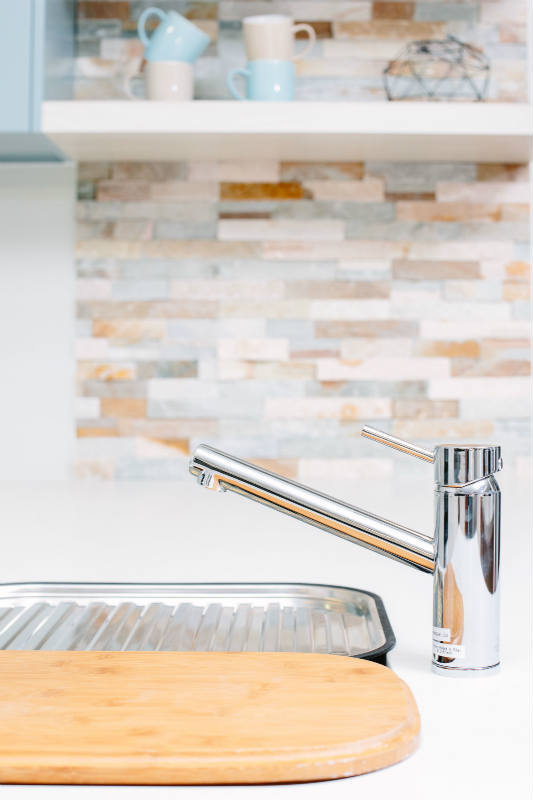 2 pack & marble
Ascot / Brisbane
6 week build
KITCHEN ACCESSORIES
By visiting our showrooms and viewing our display kitchens you will be inspired with possibilities for your own kitchen renovation. We have on display, kitchens of different styles, finishes, storage solutions, and bench top options.
Our showrooms are also fitted with a wide selection of accessories from a variety of suppliers and manufacturers:
Oliveri Sinks
Abey Sinks
Clark Sinks
Hansa Taps
BATHROOM ACCESSORIES
Our showrooms also have display bathrooms featured in a variety of styles and catering to varying budgets. We also have a large range of samples and accessories designed to inspire you.
On display in our showrooms we have a selection of accessories which enable you to choose easily from a range of our preferred suppliers and manufacturers.
These include suppliers such as:
Decina Bathroomware
Fienza
Villeroy & Boch
Phoenix Tapware
Brodware
Caroma
Victoria And Albert
Timberline Vanities
Millennium
Streamline Products
Hansa
Ram
Architectural Designer Products
Conserv
Methven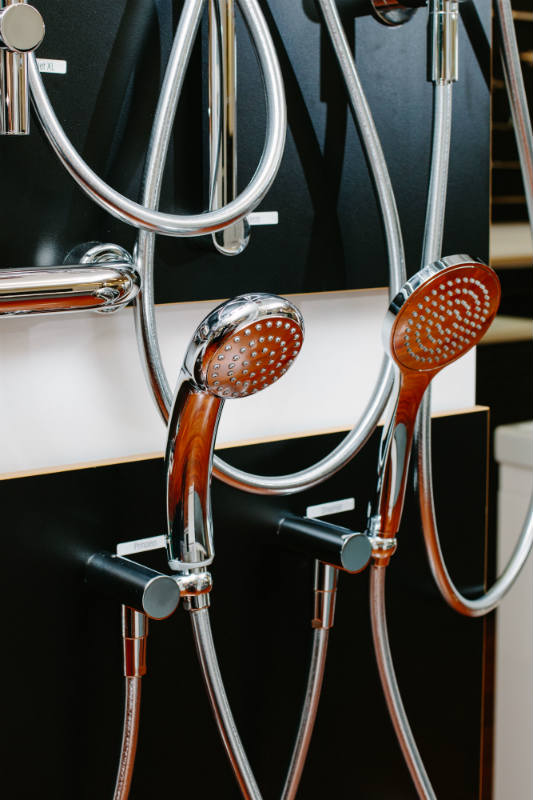 2 pack & marble
Ascot / Brisbane
6 week build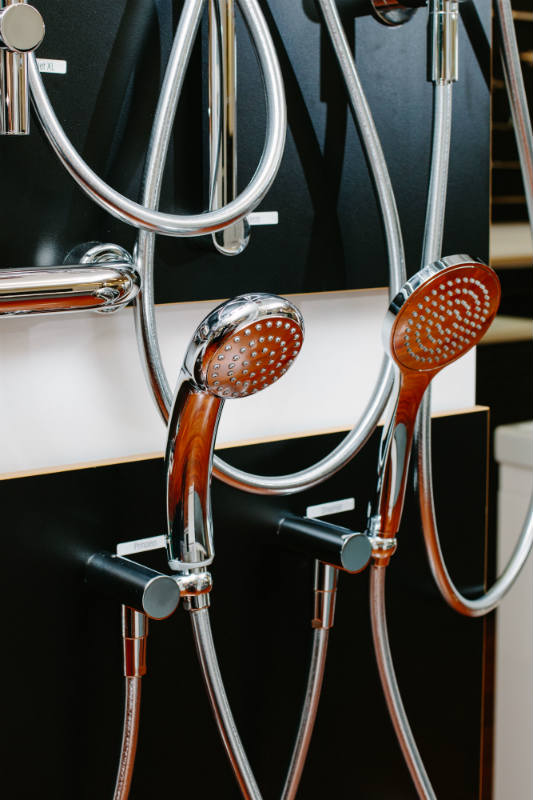 2 pack & marble
Ascot / Brisbane
6 week build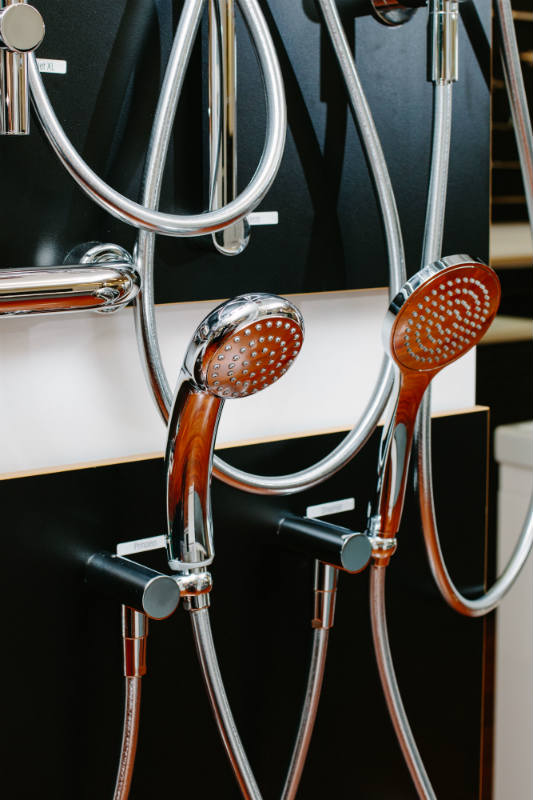 2 pack & marble
Ascot / Brisbane
6 week build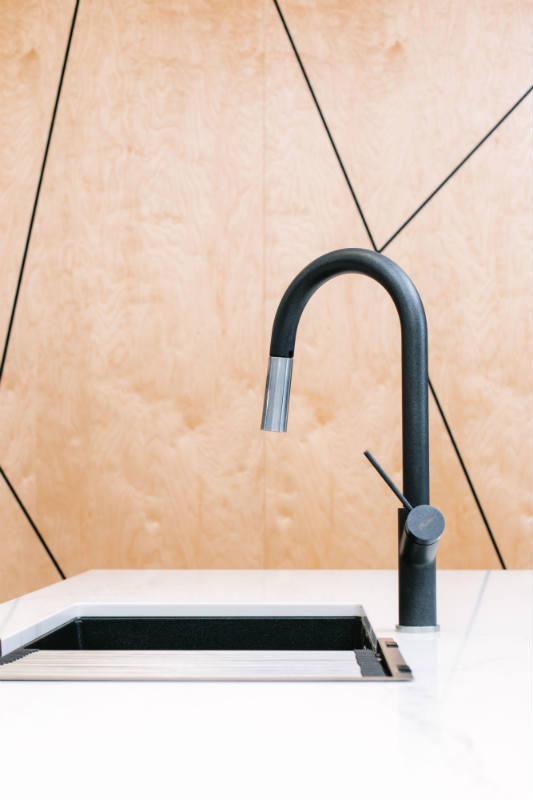 2 pack & marble
Ascot / Brisbane
6 week build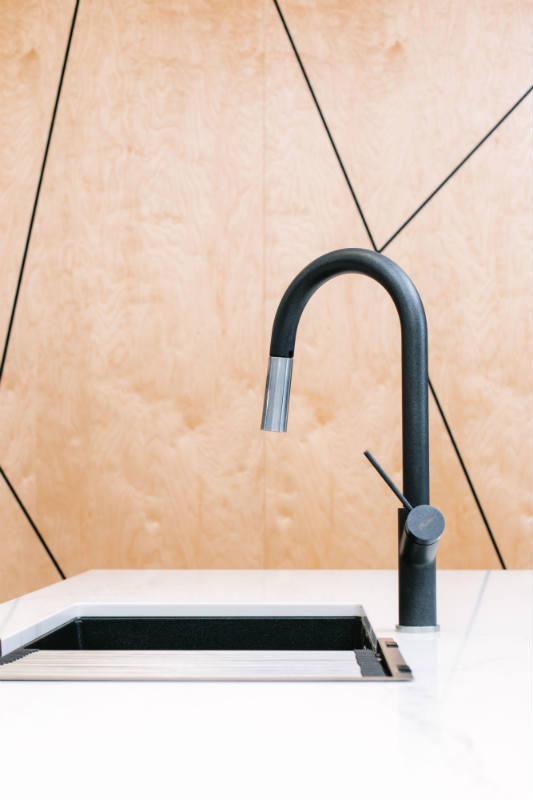 2 pack & marble
Ascot / Brisbane
6 week build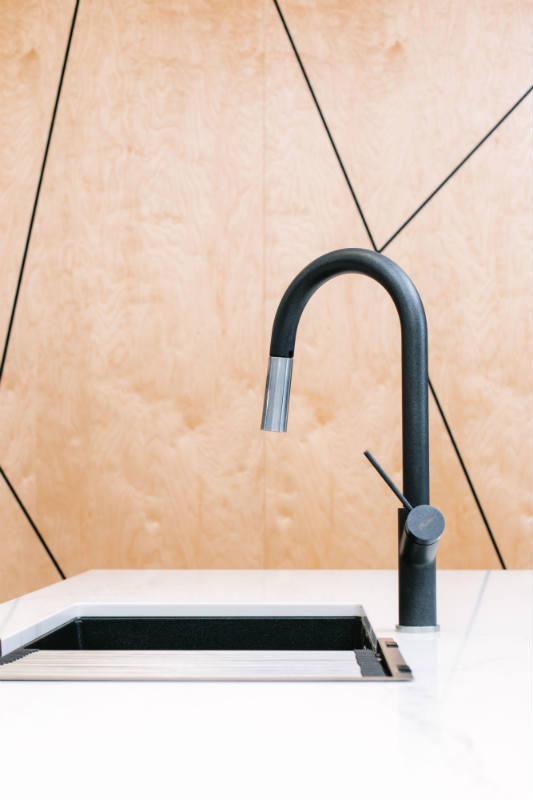 2 pack & marble
Ascot / Brisbane
6 week build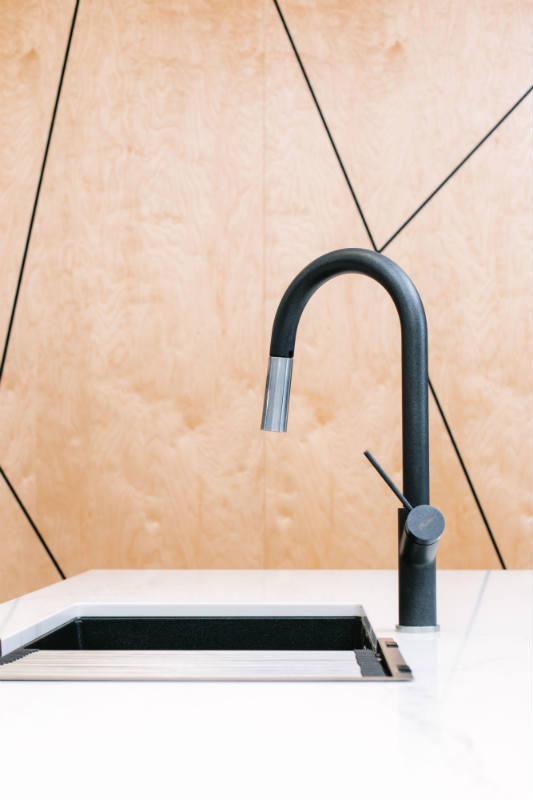 2 pack & marble
Ascot / Brisbane
6 week build